BDSMGEEK.com
My names BDSMGeek, I'm a Toronto pro-dom partime and kink enthusiast with a passion for taking care of others all the rest!
Projects
Here are some things I've made or am working on:
Completed
Spankr - a cute mini spanking game in html/css/js.
In-Progress
Paraphilic Clinic a text adventure game all about fetishes built on twine2 using tweego.
Pro Domming (Male Dominatrix)
I've decided in part due to the wonderful Bastienne to get into Pro Doming. With years of experience in the kink community, my rope skills, number of fetishes and experience submitting, I make a great Dom and wanted to share my skills.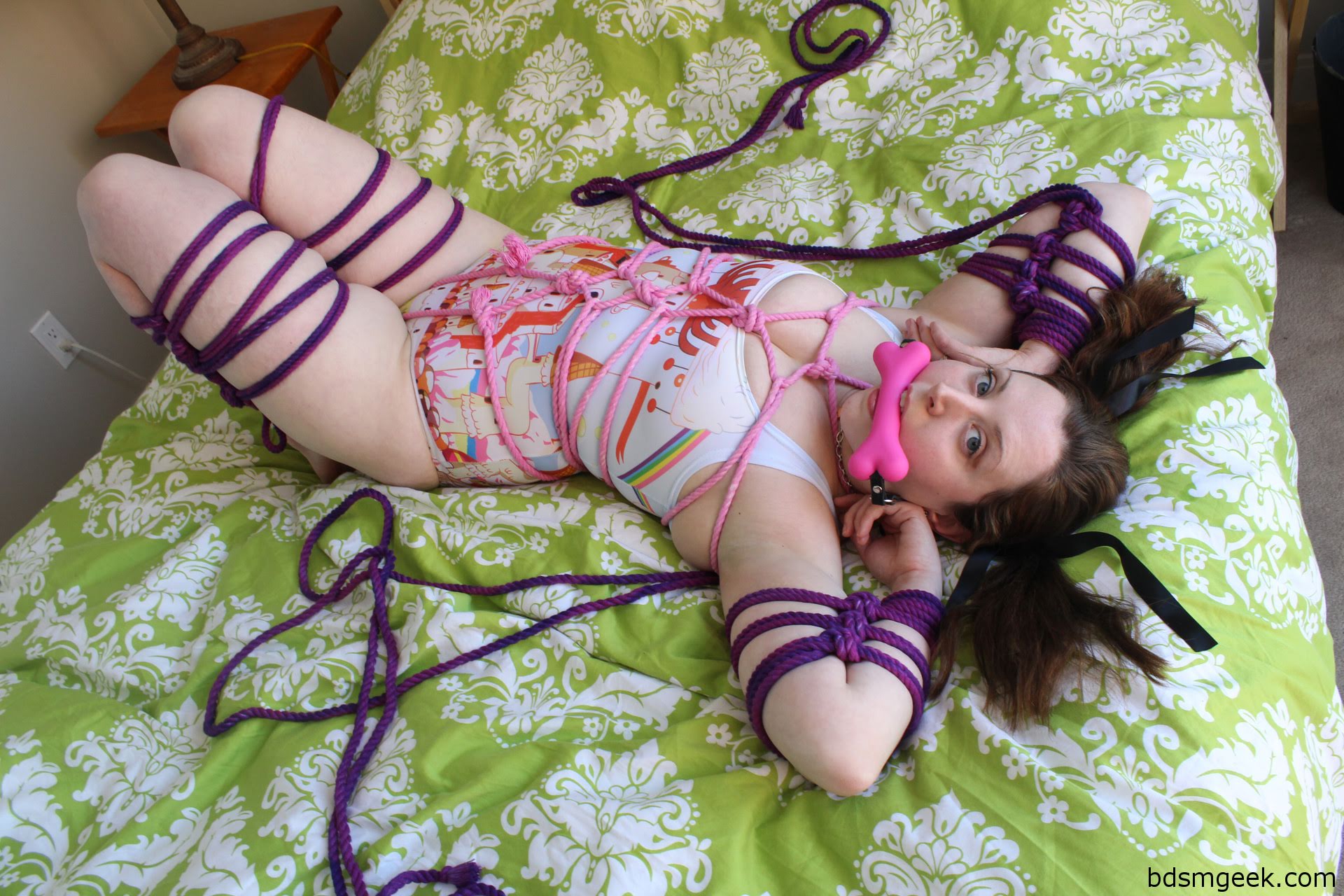 Fetishes and Kinks I'm into:
Shibari / Kinbaku / Rope Bondage
Impact Play / Spanking / OTK Over the Knee Spanking / Belting / Flogger / Caning / Paddle / Discipline
Sensual Massage / Yoni
Pain play / Clothing Pegs / Clips / Rubber Bands / Wortenburg Wheel / Pin Wheel / Tooth brush
Breast Bondage / Tit Torture
Rough houing / Wrestling / Over powering
Tasks and Challenges
Forced Orgasms
Orgasm Denial / Chastity
Humiliation / Degradation / Body Writing
Objectification / Human furniture / Bound and ignored
Dominant Man / Suite
DDlg / Daddy Dom little girl / Naughty Uncle / Step Dad / Baby Sitter / Brother
Professor / Bully / Student
Tickle Torture
Sensory Depravation/Blind Folds/Masks/Hoods
Foot/Shoe/Boot Worship
Jill Instructions / Masturbating on Command / Exhibitionism
Fuck Machines/Magic Wand/Vibrators
Clothing Destruction / Tearing / Cutting off cloths
Knife Play (no blood/actual cutting)
Anal Training
Fisting / Stretching / Large Toys / Size Queen
Urethral/Peehole Sounding
Golden Shower
Squirting
ABDL (Pee Only)
Places I Play
All locations depend on rental availability and come as a cost on top of my fee.
BirdHaus - Liberty Village - $90 per hour - no Travel Fee
Oasis Aqualounge - 231 Mutual St, Toronto - $120 all day - no Travel Fee - public
Studio Ludus - Mount Dennis - $100 per hour - $30 Travel Fee
Play Fee
One hour: $250
90 minutes: $400 (recommended)
Each additional 30 minutes: $100 (up to five hours)
Educational Consulting
One hour: $250
90 minutes: $300 (recommended)
Each additional 30 minutes: $50 (up to five hours)
HARD LIMITS
No Same Day / Urgent Requests
No Escort Service, No Intimate Worship, my dick stays in my pants.
No Oral, No Cunnilingus, No kissing, my lips stay away
No Blood, Tampons or cups only when on periods
No Scat, shit happens but you must clean before hand if we work your butt.
All penetration play happens with barriers, nylon gloves, latex free condoms.
Ready to Play?
Use the below button to pay the $50 verification fee and I will send a session creation link to your paypal email.